About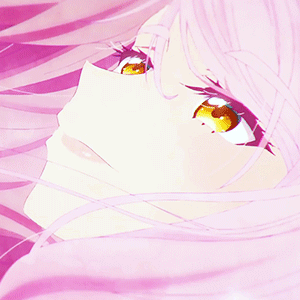 Name: era.
Age: 21+.
Pronouns: she/her.
I like pretentious things and divisive sequels. Terrible people in fiction are my favorites, and I love toxic, problematic ships. One of my main hobbies is writing about all of that. It's a good time.
Fun Facts: My cat is very cute. I have a crippling addiction to writing in present tense. Pathetic boys are cute. Terrible girls are cute. I own 80+ Yugioh keychains.
Please mind the content warning on the homepage!



AO3 ; Anilist ; Backloggd ; Dreamwidth ; MyFigureCollection; Serializd; Twitter; Tumblr.

Sign my guestbook!