Commissions
A place to display the non-Bamchel art I've commissioned from others!
Rachel (Tower of God)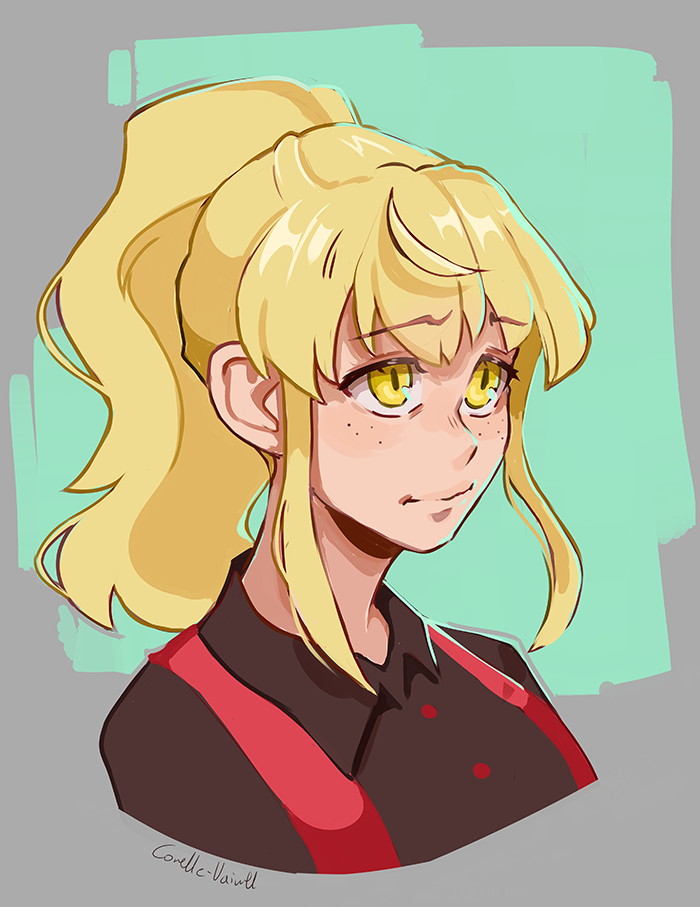 A perfect meow meow! I love her expression so much! Such a pathetic and uncomfortable smile with hints of pleading. The true esssence of Rachel!
A Skeb-style pixel commission with a bonus doodle. Rachel came out so cute! Look at her with her all happy with her hoard of stars... 🥺
How cute she looks in this style is almost absurd! I want to pinch her cheeks...